What does a Donkey have to do with Labor Day?
Hee Haw, Hee Haw.
Just like a Donkey, that works tirelessly to create value for its owner, I too have been working tirelessly all day.
So far today, I have:
Rendered and edited in Adobe Premiere a GoPro Fusion 360 video for YouTube.
Studied for my PMP certification exam.
Cleaned out the garage.
Applied to an executive-level position.
Practiced double tonguing and a Roy Hargrove solo.
Updated my personal website to have a half-decent landing page and to include a blogging capability.
So that puts me at about 4:30 PM today. Still much more to do.
Maybe I'll be lucky and end the day with an episode of Green Acres, and enjoy smelling hay as I feed the Donkey some more.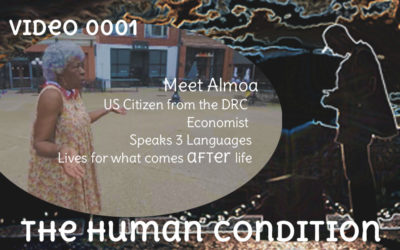 I'm proud to announce that I have completed the setup of my new YouTube Channel, called "The Human Condition", along with the first video. Meet Aloma. She is great! Enjoy!