I'm proud to announce that I have completed the setup of my new YouTube Channel, called "The Human Condition", along with the first video.
Meet Aloma. She is great!
Enjoy!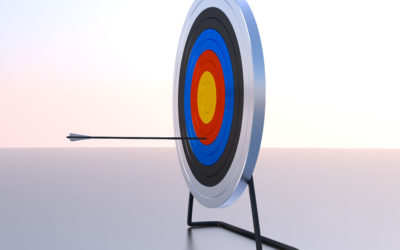 In life, most of us set goals for ourselves, create a plan of action, and then set ourselves on a path of execution. We do this in our career, in our home life, in our playtime, and more. Our success in achieving our goals can be attributed to a variety of factors....