I'm proud to announce that I have completed the setup of my new YouTube Channel, called "The Human Condition", along with the first video.
Meet Aloma. She is great!
Enjoy!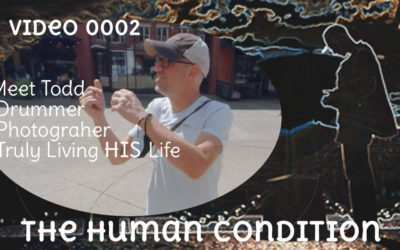 My second video is up and live. It's a great interview with a musician and photographer, Todd. His biggest concern is whether or not he is truly living life, or just wasting it away. Hear what he has to say. Enjoy!