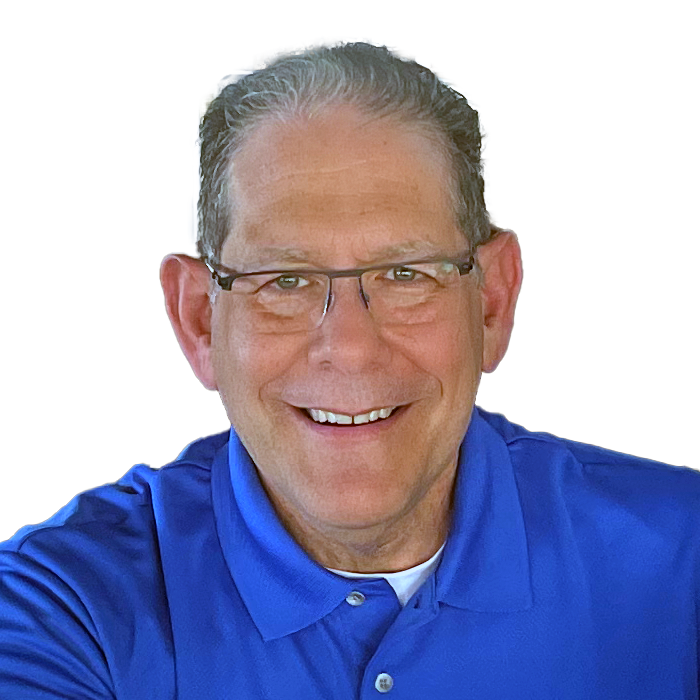 Joe Ortiz
Learning, Technology, Music, and Science Enthusiast
Innovation, Technology, Operations and Business Growth Focused Executive
Greetings and welcome to my personal home page.
I appreciate your taking the time to learn more about me. If you are someone that I've met in the past, and we have not connected recently, please send me your contact info below on the contact form. I will close the loop with you, and we will catch up, reengage, and talk about our experiences in life. I know I will enjoy that.
If you are here to learn about my business background, let me share a quick overview, and detail my current endeavors. Since the age of 17, when I first discovered computers and programming, I have immersed myself in learning about, developing, marketing, and selling digital technology-based products and services, and in using digital technology for business operations.
When people ask me what I do, my response is, "I am an innovation, engineering, and operations executive, with a focus on healthcare, media, and distributed systems."
I have recently joined an early growth-stage digital healthcare firm, MedMatch Network, Inc., an innovative firm located in Boca Raton, FL. We are focused on automating the provider referral process, and ensuring the patient's care journey smoothly transitions from one provider to the next.
My professional profile is on LinkedIn.
If you are here for some other reason, then let me share a few facts about myself. My personal areas of interest include:
Engineering product creation methodologies. I am certified as a  Project Management Professional, and I love building things, at work and at home.
Music – I play trumpet and work hard to continue getting better. I particularly like Latin jazz, Big Bands, and upper register artists like Doc Severinsen, Arturo Sandoval, and Maynard Ferguson.
Motorcycling – I'm a late bloomer and have been riding for less than 5 years. I record my rides on video and publish them online for fun.
Digital Imaging – I've been into graphics and imaging before these became mainstream. I've been into digital photography and 360 imaging for over 20 years.
Contemplations about Life – Yeah, like everyone else. To quote a famous potential VP, "Who am I, and what am I doing here?"
Check Out My YouTube Channel
My new YouTube Channel, The Human Condition examines in each individual video, who we are as individuals, living life, facing challenges, seeking answers to important questions, and facing emotions, sickness, and death. We talk about life, current events, politics, religion, science, or whatever.
My Story
I'm a wannabe Gen-X, depending on how early you define "mid-" for starting in the "mid-60s".
I'm a digital, multi-cultural, science and fact-based, family man, who is blessed to be a First Full Generation American. My dad was born in Havana, Cuba, and my mom in Brooklyn, NY. So when a job application asks to select Race and offers the only bi-cultural option of "Two Races, Non-Hispanic," I think someone at SHRM needs to update their certification process to address my personal situation.
So, I've been around a few places here in the states. My current location, Knoxville, is where I've lived the longest. 
Digital Imaging

Music Theory and Trumpet Playing

Parenting

Healthy Lifestyle

Mowing the Yard

Professional Passion and Expertise

Being the Perfect Husband
Would You Like To Connect?
Get In Touch Now
Call (865) 306-9539 or Contact Me Below.