My third video is up and live. 
Jennifer is a Knoxville native who moved down to Florida, but then returned to make a living in her hometown. In this brief discussion, here about her challenges and fears, and what she hopes will help her out.
Enjoy!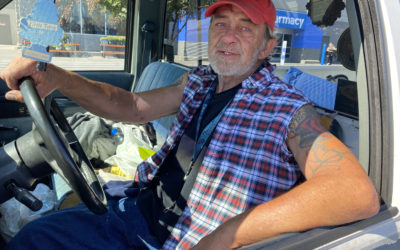 I'm sure in every city across our country, you have seen individuals standing at an intersection with a sign asking for help. I know some of these individuals are scammers and do okay collecting 'donations', but others don't look well and genuinely need help. Well, it...