My third video is up and live. 
Jennifer is a Knoxville native who moved down to Florida, but then returned to make a living in her hometown. In this brief discussion, here about her challenges and fears, and what she hopes will help her out.
Enjoy!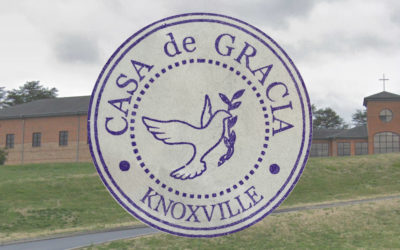 This past Christmas, 2020, while my wife and I were celebrating the season at the home of my daughter Lauren and her husband Brian, I happened to notice something that touched my heart. There, in the living room, along with other family memorabilia, was a mid-19th...