My third video is up and live. 
Jennifer is a Knoxville native who moved down to Florida, but then returned to make a living in her hometown. In this brief discussion, here about her challenges and fears, and what she hopes will help her out.
Enjoy!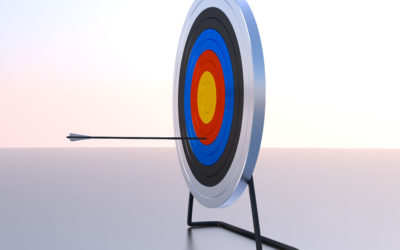 In life, most of us set goals for ourselves, create a plan of action, and then set ourselves on a path of execution. We do this in our career, in our home life, in our playtime, and more. Our success in achieving our goals can be attributed to a variety of factors....