This is, yes, my first post. What else can I say but, "Welcome."
I plan to document my thoughts about various topics. Nothing specific here. This is not a single topic blog where you can learn about everything related to a single subject.
Rather, this Blog will be my vehicle for expressing my personal thoughts and wisdom. Hopefully, there won't be too many stupidities!
You can see what I plan to discuss from the categories. These will evolve over time.
Thanks for coming and visiting!
Joe Ortiz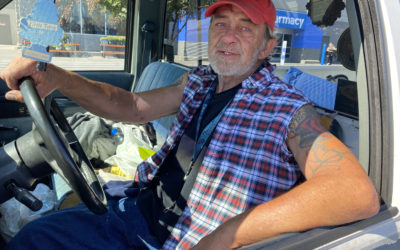 I'm sure in every city across our country, you have seen individuals standing at an intersection with a sign asking for help. I know some of these individuals are scammers and do okay collecting 'donations', but others don't look well and genuinely need help. Well, it...