This is, yes, my first post. What else can I say but, "Welcome."
I plan to document my thoughts about various topics. Nothing specific here. This is not a single topic blog where you can learn about everything related to a single subject.
Rather, this Blog will be my vehicle for expressing my personal thoughts and wisdom. Hopefully, there won't be too many stupidities!
You can see what I plan to discuss from the categories. These will evolve over time.
Thanks for coming and visiting!
Joe Ortiz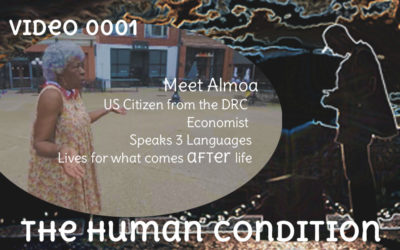 I'm proud to announce that I have completed the setup of my new YouTube Channel, called "The Human Condition", along with the first video. Meet Aloma. She is great! Enjoy!