I'm proud to announce that I have completed the setup of my new YouTube Channel, called "The Human Condition", along with the first video.
Meet Aloma. She is great!
Enjoy!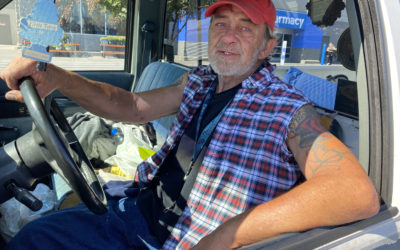 I'm sure in every city across our country, you have seen individuals standing at an intersection with a sign asking for help. I know some of these individuals are scammers and do okay collecting 'donations', but others don't look well and genuinely need help. Well, it...